"Well, the difference is, Pixies wrote wild albums that challenged the..."
– Deerhunter Really, Really Dislike Morrissey And The Smiths funny interview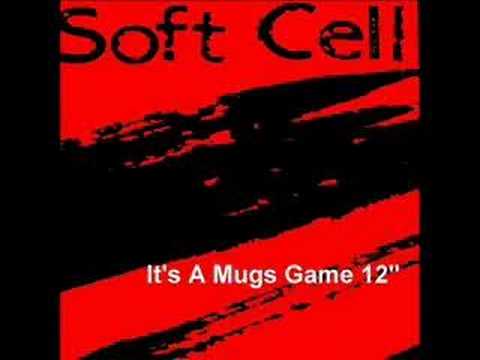 The Origins of "Blue Monday"
rocketsandrayguns: Happy 30th birthday, "Blue Monday"! Here's a series of short posts I did ages ago on my other Tumblr, investigating the musical origins of New Order's "Blue Monday". Part 1 Part 2 Part 3
unwordinglanguage asked: Hello! Did you by any chance manage to download a free copy of Chris Ott's book "Shallow Rewards"? If so, would you be willing to share, i.e. upload it to mediafire or some other file-sharing website?
1 tag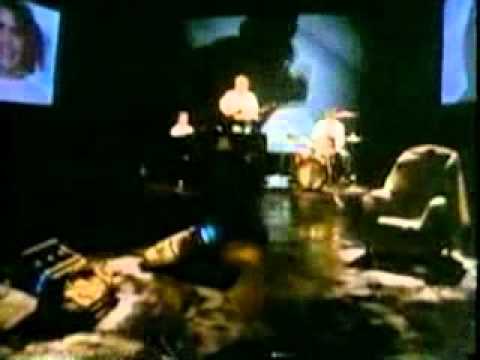 "The Fall are an example of the extent to which indie music has become a kind of..."
– Simon Reynolds reviewing Bend Sinister (via t33j)
Introducing Maura Magazine. →
oneweekoneband: maura: I'm so excited. If you want to skip right to the app, go here.  Our friend and previous contributor Maura Johnston has started a weekly pop-culture magazine available for iPhone and iPad, featuring contributions from fellow OWOB alumni such as Brad Nelson, Michele Catalano and Katherine St. Asaph. Have a look at the website or check it out on the AppStore, if you...
thelongandrichwater asked: Hi :) I realy like your blog here, great stuff! I have one question: You had this 26 Min. Version of I would die 4 u by Prince. It´s now offline :( I cant find it anywhere. Is it possible do upload this track? thanks!
"The only thing I've got in common with Mark E Smith is that Morrissey was once..."
– Robert Smith (via rockspeaks)
1 tag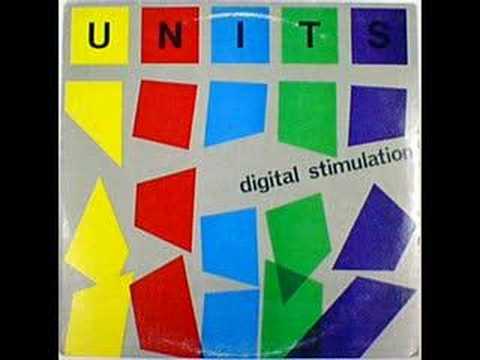 1 tag
2 tags
"Talking Heads' "Psycho Killer": A funky little number, that's for sure. I like..."
– Dangerous Minds: Chuck Berry reviews Sex Pistols, Talking Heads, Clash and many more, 1980
Watch
SHALLOW REWARDS // 25 SHOEGAZE (PART TWO) (by Shallow Rewards)
Watch
SHALLOW REWARDS // 24 SHOEGAZE (PART ONE) (by Shallow Rewards)
Watch
so addicted to these videos
1 tag
1 tag
1 tag
2 tags